New Member/First Timer Reception (by invitation only) 
Welcome to Nashville!  We will open the Forum with a special evening to meet new members, share ideas, and have a good time with friends.  It is a great way to kick off our Fall Forum and enjoy being together in the Music City.
General Session – Welcome and SMI Updates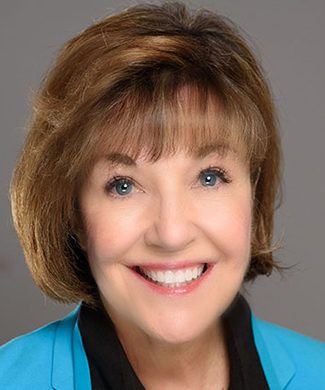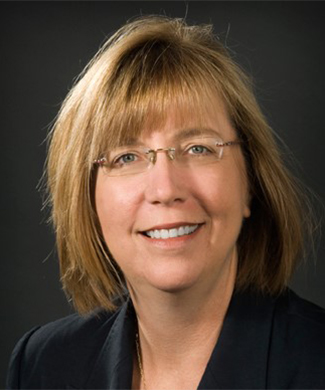 SVP, Chief Expense Officer, Chief Sustainability Officer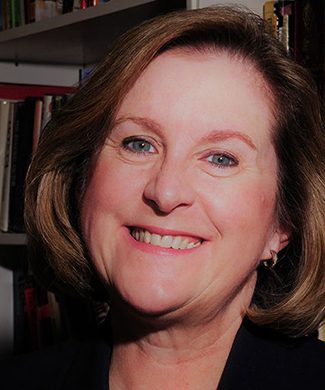 Associate Executive Director

General Session – Keynote Presentation
Navigating the Climate Change Landscape: Global Stories to Foster Local Dialogue
As more and more stakeholders are focusing on sustainability, find out what we can we learn by taking a broader look at climate change and how it is being addressed creatively across the globe
Hear unforgettable stories highlighting rapid adaptation and innovation that will help define the road ahead
Consider where there might be opportunities for the healthcare supply chain to take action to create a healthier planet and communities
This will not be your typical climate change keynote. Simon Mundy spent over two years on an extraordinary journey through twenty-six countries, met people on the front lines of the climate crisis, and discovered how the struggle to respond is already reshaping the modern world.  He will share his amazing stories, telling us what he learned, how it might apply to us, and reinforcing that the world is much smaller than we think. It is a chance for us to learn how businesses around the world are finding innovative and creative ways to impact climate change while creating new avenues for profit and to think about the opportunities available to us and our industry.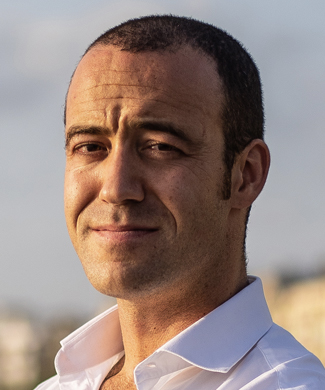 WITH A Special Introduction by Paul Rathbun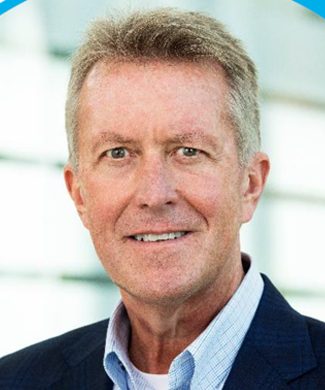 Senior Executive Vice President Chief Financial Officer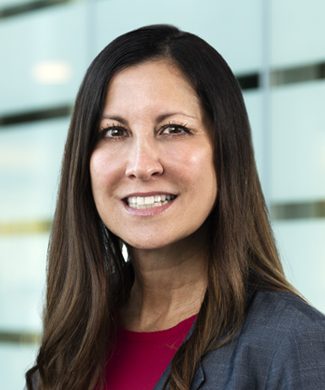 Vice President, AdventHealth
Ancillary & Support Services

Vice President and Head –
Enterprise Services

Virtual is our New Reality – A Story of Innovation and Partnership Driving Dramatic Results
Explore ways you can apply virtual solutions to drive transformation
Gain new insight about the value of failing fast and failing cheap
See what can happen when trading partners create common understanding and embrace the unknown
Innovative application of virtual technology can help us create new, high impact approaches to patient care.  Join this session to learn how virtual capabilities have been applied by a team of SMI members to drive high value results for patients and trading partners.  Learn how they overcame barriers and embraced imperfection to achieve something totally new.  Speakers will share their strategies for creating a new vision for patient care and engaging clinicians by demonstrating the value of using state-of-the-art technology.  You will see the dramatic results that can be achieved when we turn our traditional business models upside down.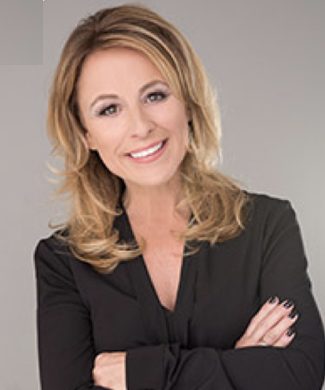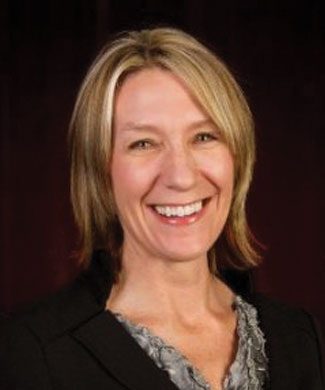 Strategic Talent Management: Achieving an Advantage in a Challenging Employment Market
Join this session as we explore:
Why a Talent Strategy is important to creating a culture of commitment
The key steps in creating the right Talent Strategy for your business
The characteristics of a game changing Talent Strategy
76% of company value is attributed to employees and yet only 32% of companies say they have a strong Talent Strategy. Let's explore that gap and start to think about how we leverage it to build and maintain a committed and fulfilled team performing at its best. Audrey McGuckin has been working in Talent Management for 30 years, and her experience across multiple industries and countries gives her a unique perspective. Audrey is also an expert advisor to SMI's Advancing Women Leaders Program and will share her thoughts on talent strategy to illuminate your talent opportunities so you can drive improved performance for your business.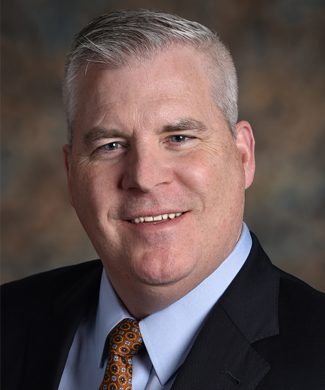 Vice President and Chief Supply Chain Officer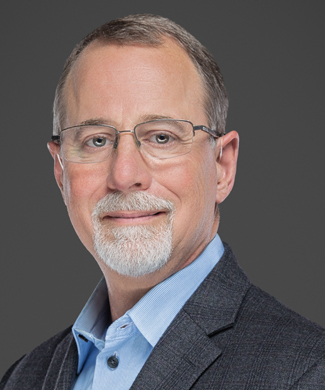 Sr. Vice President Retail, Technology and Healthcare

Partnering to Drive Transformation and Improve Patient Care: Creative Solutions to Supply Chain Challenges
Hear a story of trading partner collaboration that has driven supply chain transformation
Discover creative ways of reducing clinician time spent on supply chain
See how aligning goals can contribute to exciting new partnerships for your organization
Join this interactive session to learn how these two organizations started with a basic principle – that maximizing the time caregivers spend with patients leads to better patient outcomes.  The model they developed drives elevated service levels and enhances network visibility resulting in improved fill rates, on-time delivery, real-time visibility, and greater inventory control.  After sharing their story, the speakers will challenge the audience to consider how the partnership principles they used can be applied to other business problems where trading partners can work creatively to achieve our shared goal of improving patient care.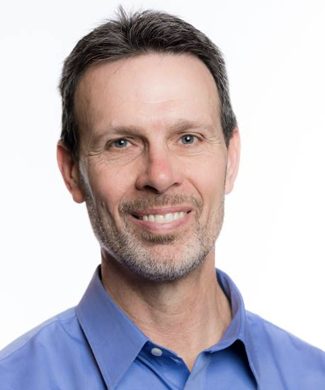 Division Chair, Supply Chain Management Innovation and Planning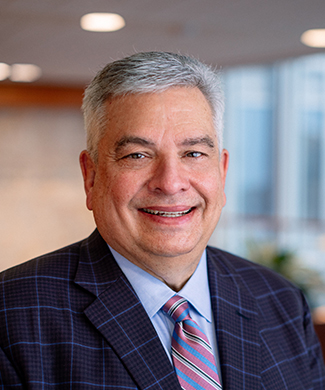 Division Chair, Supply Chain Management and Assistant Treasurer

Exploring New Intersections that Drive Innovation
Consider how you might think differently to drive innovative solutions to old problems
Think about how a diverse team helps drive a culture of innovation
Understand how solutions in large retail operations created new ways of running the healthcare supply chain
Hear about strategies leaders use to overcome objections as they drive change
At Mayo, they are harnessing collective knowledge, leveraging existing resources, and exploring new territories to uncover novel approaches that drive impactful change. Join this session to think about ways to shift your perspective, making innovation an intentional endeavor that empowers us to unlock new possibilities for driving transformation and achieving financial and patient care goals. Joe Dudas and Jim Francis will discuss the innovations they have implemented and give us insight into the critical success factors that allow them to succeed. Come to this session to learn how to find new intersections that illuminate new pathways for success.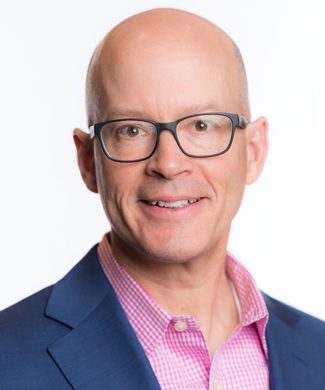 Where are We Going?  Insights on the Healthcare Supply Chain Organization of the Future
Learn the latest research findings on supply chain organization and benchmarking trends post-COVID

Examine best practices and explore how they might apply to your business

Discuss optimal methods for supporting patient care through a redesigned supply chain
Join Gartner's Eric O'Daffer to hear about the latest research on supply chain organizational design and benchmarking trends.  Eric will compare and contrast benchmarks pre- and post-COVID and identify where top supply chains are heading. He will share how leading supply chains are measuring performance and aligning to better support patient care.  Participants will interact with each other using Gartner's 2023 research data to think creatively about where resources can be invested now to create a stronger, more resilient end-to-end supply chain for the future. 
Lunch with Candid Conversations
Do you have questions for your fellow members? Are there things you would like to share and discuss more informally? SMI is the best place to have candid conversations with your colleagues that lead to real transformational change. Join your colleagues to discuss topics of importance to the SMI members. The conversation is up to you, and it is a great opportunity to learn from each other and brainstorm solutions to some of the issues we are all facing.
Industry Partner Supply Chain Leaders Advisory Group Meeting & Lunch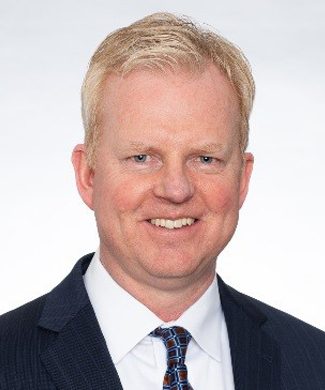 Senior Vice President and Chief Procurement Officer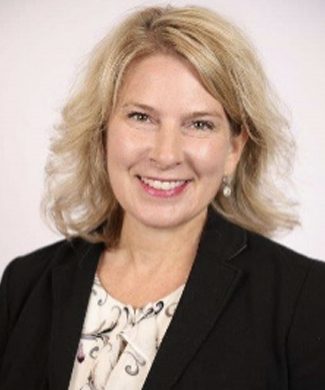 Chief Procurement Officer

Tom Hughes Collaboration Award & 10 Year Anniversary Awards
General Session
Panel Discussion
Looking Deeper – How Industry Partner Supply Chain Leaders are Grappling with the Challenges and Complexities of Today's Supply Chain
Hear what our Industry Partner Supply Chain Leaders consider to be their most important priorities
Learn how Industry Partners view the supply chain and are driving resilience in their own organizations
Gain insight into the similarities and differences between the two sides of the healthcare supply chain
Consider how we might work differently as trading partners in the future
For the first time, SMI welcomes Industry Partner Supply Chain Leaders to the main stage at the Forum. We are starting a new dialogue with this critical group in our supply chain. We will hear about their toughest challenges and their strategies to drive resilience. The session will enable us to think about how we might all work together in new ways to streamline operations and optimize patient outcomes. It is a great opportunity for all of us to think about our end-to-end supply chain differently.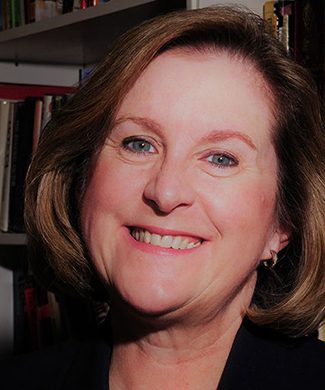 Associate Executive Director

MODERATOR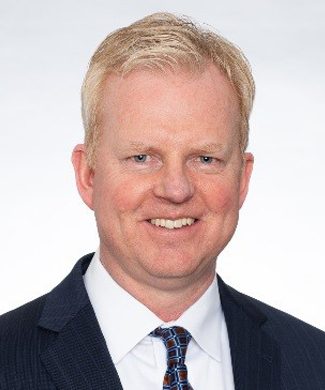 Senior Vice President and Chief Procurement Officer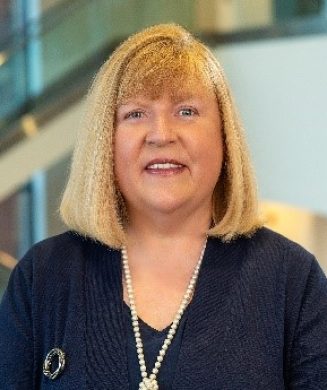 Vice President, Supply Chain Management & BI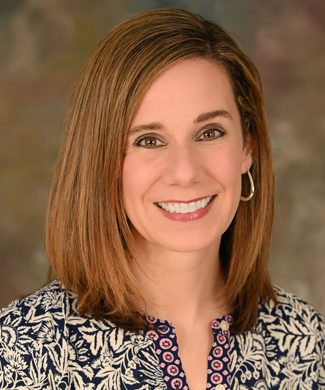 Vice President, MedTech Deliver Amercas
Thought Leadership Council Meetings
Continue the important work our Councils are doing to transform the industry
Share insights and expertise with your peers
Work together on key tools to make a real difference
Our Council work continues with our ongoing development of tools and solutions to create a better healthcare supply chain. Attend the Council that you are a member of to contribute to the Council's ongoing work. If you have not yet joined a Council, join one of these meetings to learn more. It is a terrific opportunity to work together and stay connected outside the forums as we create our future.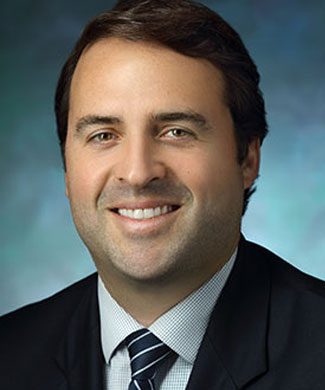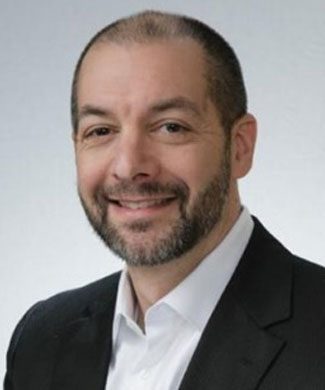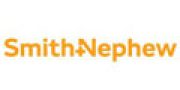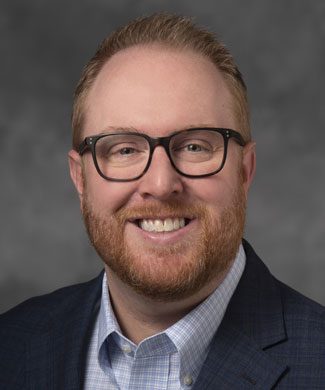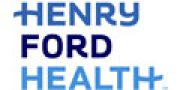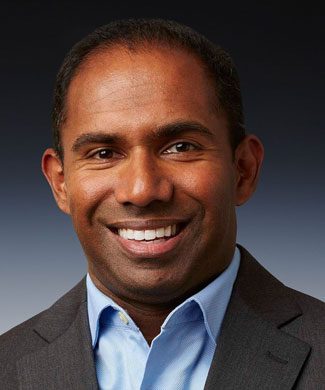 CO-CHAIR
Robert Rajalingam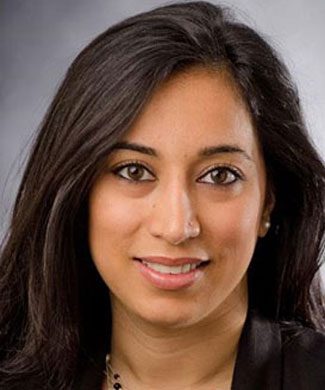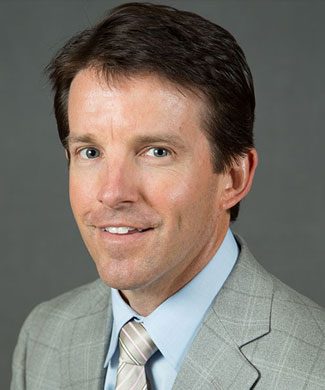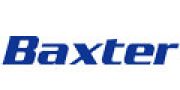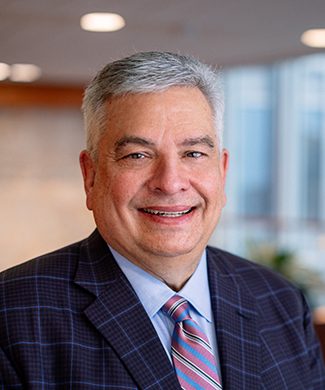 Co-Chair
James R. Francis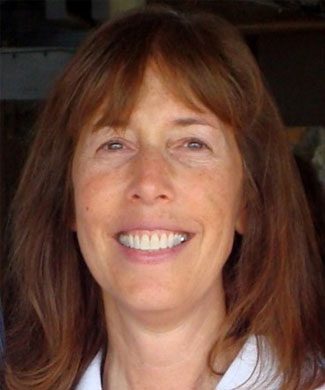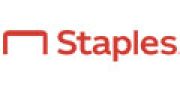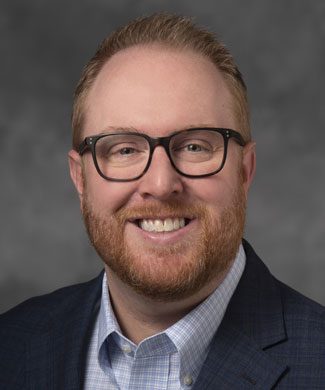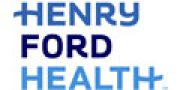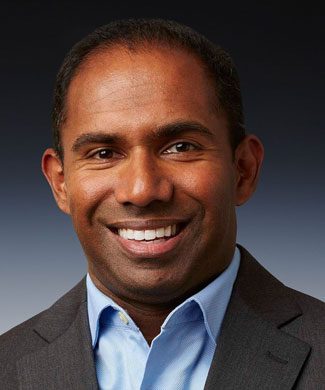 CO-CHAIR
Robert Rajalingam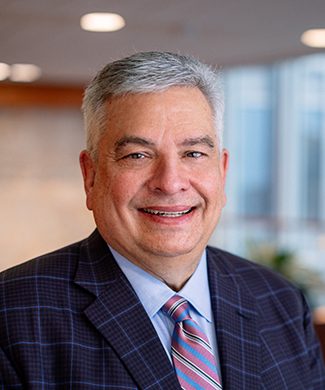 Co-Chair
James R. Francis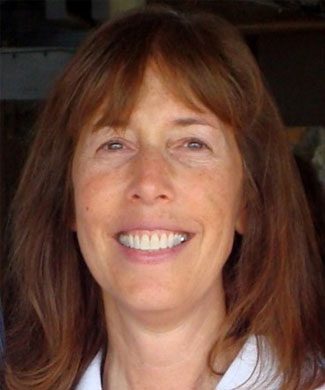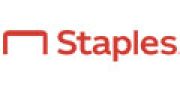 Evening Dinner Celebration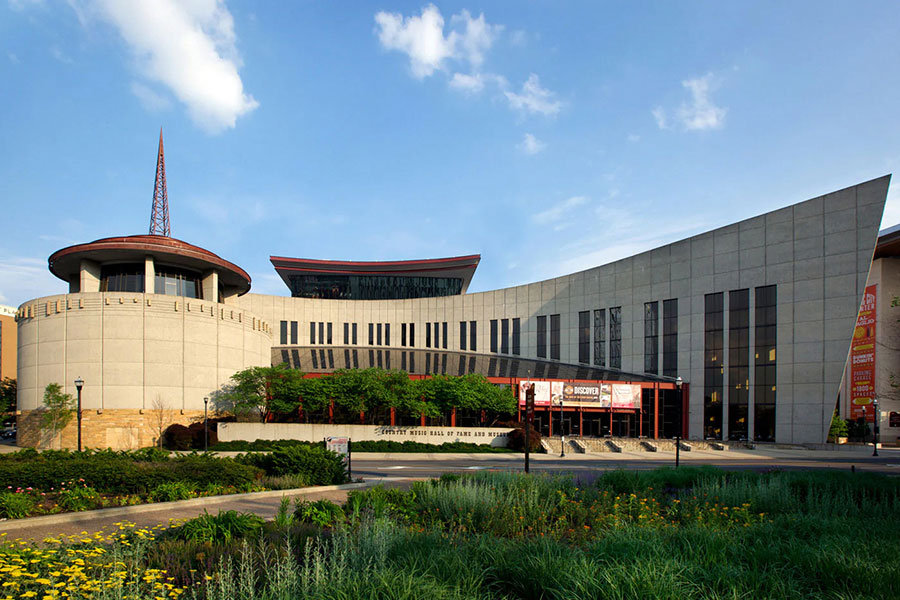 At the Country Music Hall of Fame


Wear your cowboy boots if you dare!
Come dressed and ready for a casual evening of fun and Country Music (sequins and fringe optional). We will head to the Country Music Hall of Fame to enjoy the exhibits along with dinner, live music, and a bit of boot kickin' boogying. Grab a drink when you arrive or head right into the exhibits (no food or beverages are allowed in the exhibit area). We will enjoy time for networking and learning about the history of country music before dinner. It is an evening to enjoy being together in the Music City!  
Buses depart outside the main entrance of Loews starting at 5:30
Exploring AI Horizons: Lessons from Other Industries for the Healthcare Supply Chain
Where is AI having the most impact?
How are other industries using AI to drive business transformation?
What kind of results are other industries achieving through AI?
Learn the answers to these questions and more as AI expert Darren Perry shares his perspective on where AI is today and where it is going. He will illuminate us by including perspectives from industries outside of healthcare so we can explore new ways to apply AI in the healthcare sector. The session will dig into real life use cases where AI has driven dramatic change with compelling results. See where we can go using AI as a tool to illuminate the road to transformation.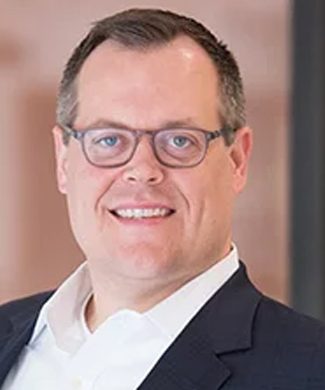 Managing Director & Partner, Digital Strategy Leader

Hot Topics Speed Networking – Back by Popular Demand!
Learn how your peers are addressing key issues
Develop innovative approaches to transformation
Brainstorm as you rotate and talk with your fellow SMI members
Expand your SMI network
The most popular session from the Spring Forum is back! We will combine Hot Topics discussions with Speed Networking to generate new ideas we can all use as we continue our work to transform the healthcare supply chain. Topics will be selected by SMI members through a Quick Quiz in advance of the Forum to ensure we focus on the most current and relevant critical issues of our members. And we'll rotate to a new group for each new topic as the conversation goes along, so you will connect with new contacts and long-time friends. The Hot Topics session is both productive and fun! SMI will publish the output of the discussions to share with the industry after the Forum as we, the leaders in our industry, illuminate the road ahead.
Thought Leadership Council and Program updates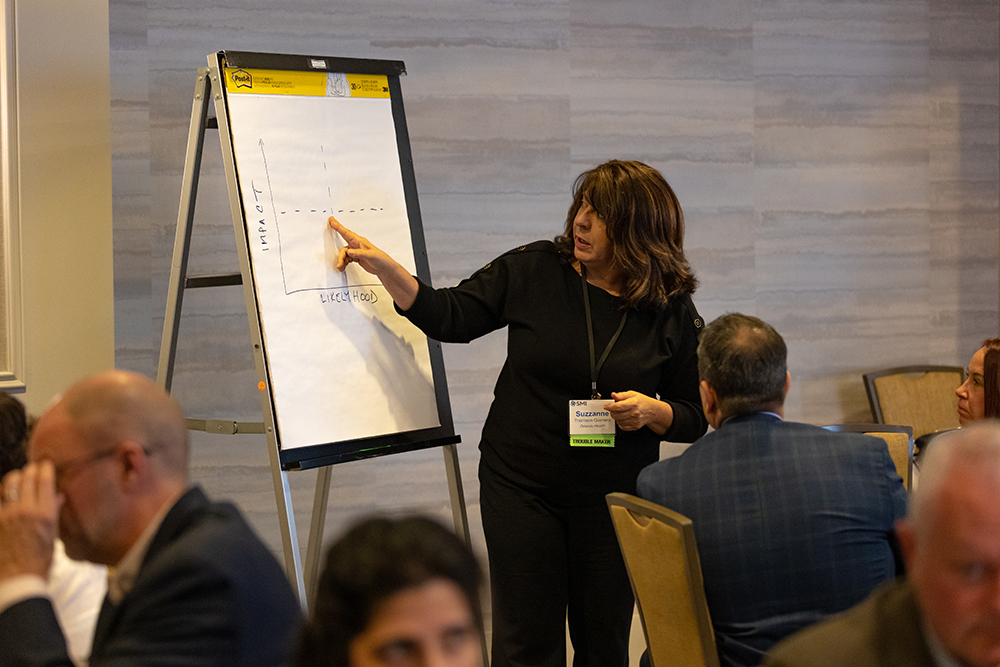 Gain insight into the remarkable progress and accomplishments our SMI Councils and programs have achieved
Be informed on the latest updates on our developing tools for the road ahead
Hear what our SMI Councils and Programs think are the most important emerging issues for SMI and our members to address
Don't miss this opportunity to hear about the latest work of our Councils and Programs. SMI leaders are working creatively to find new ways to address issues we are facing in our industry and create tools to drive transformation. This session is your opportunity to develop an understanding of the great work being done and learn about how you can use the tools in your own operation. Click here to learn more about SMI's Councils and Programs.
General Session
A FIRESIDE CHAT
Winning with AI - The Art of the Possible in the Healthcare Supply Chain
Hear real life examples where AI has driven dramatic results for the healthcare supply chain
Understand the connections AI can automate to accelerate real-time communication, transparency, and collaboration
Prepare for the road ahead as AI becomes an ever more prevalent tool for streamlining and improving operations
As we all know, AI can serve as a powerful tool for business transformation. By leveraging AI's analytical capabilities and maximizing the use of machine learning, we can make better decisions, minimize guess work, and maximize the likelihood of positive outcomes. This panel of experts will share their perspectives on how AI is being deployed successfully across healthcare and the supply chain. They will discuss how AI has worked best, how to scale fast, and where it has been difficult to adopt. This session will be interactive as we listen, ask questions, and share experiences. This is your opportunity to better understand how to capitalize on the Art of the Possible, making a difference for your organization, your trading partners and, ultimately, the patient.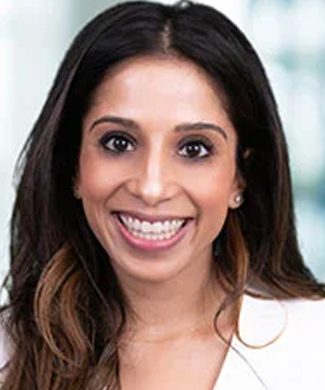 Managing Director

MODERATOR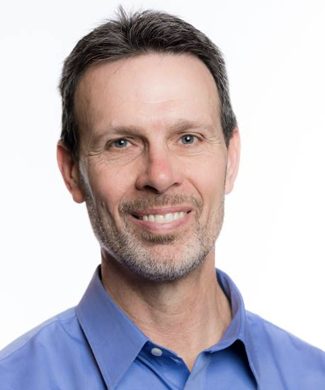 Division Chair, Supply Chain Management Innovation and Planning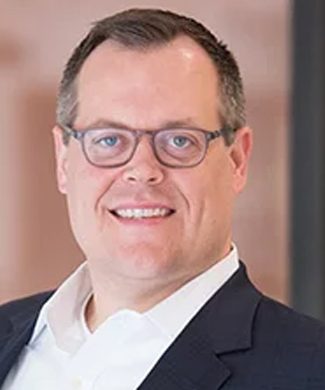 Managing Director & Partner, Digital Strategy Leader

As we close the Forum, we hope you will bring back new ideas and perspectives to your organization and feel inspired and ready to illuminate the road ahead.